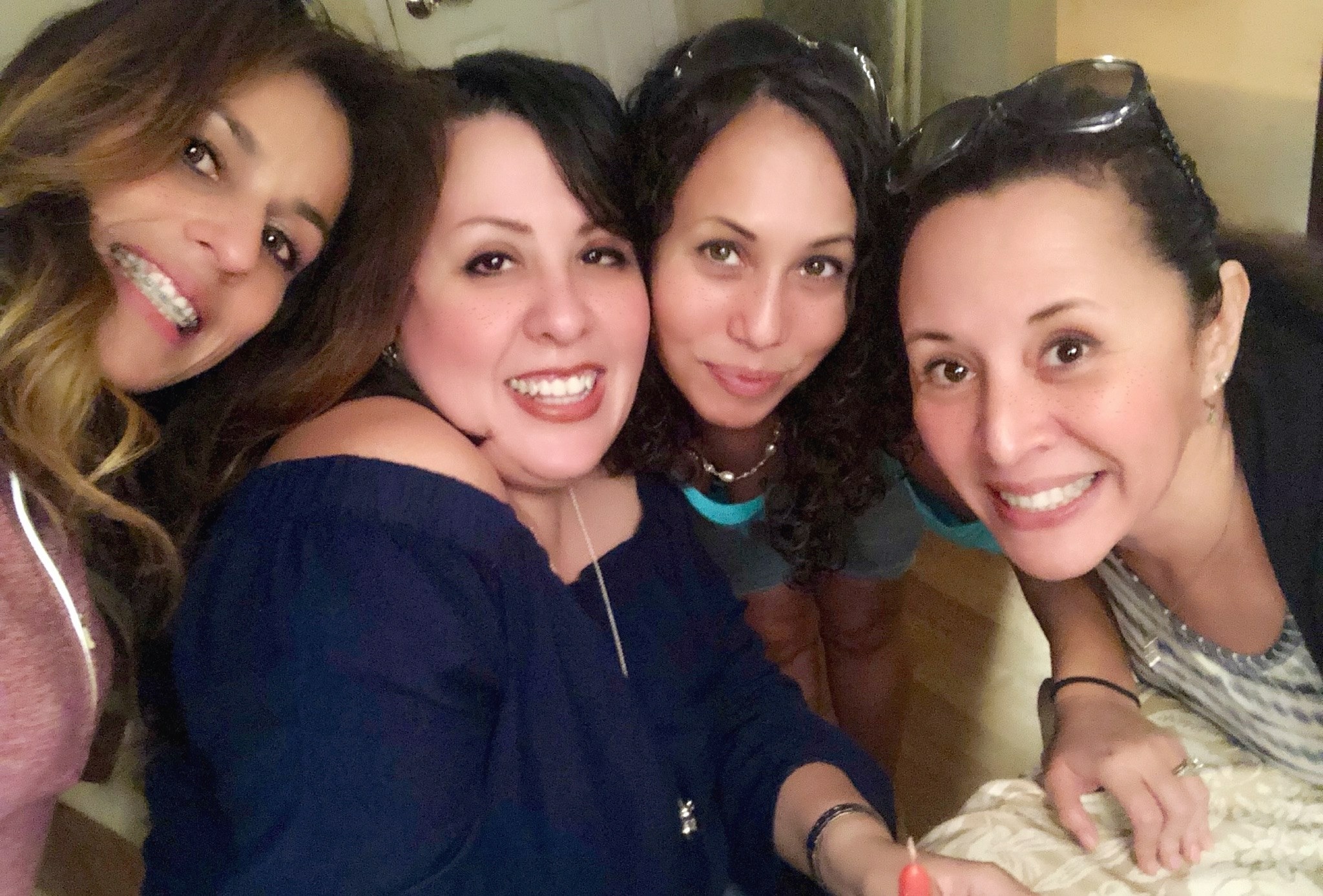 Every weekend my sister, sister in law and our extended families have the pleasure of taking turns preparing Sunday dinner. It's a family tradition, one that growing up had such fond memories, of all my cousins playing in the backyard and aunts and grandma in the kitchen! Well, now we are all grown and have own own families and we confide in one another on how to make dinner time quick, easy, nutrition and most importantly painless as career women. Being a part of Macaroni kid has also given me a community to find tips and tricks, and also try products and events I otherwise wouldn't be able to.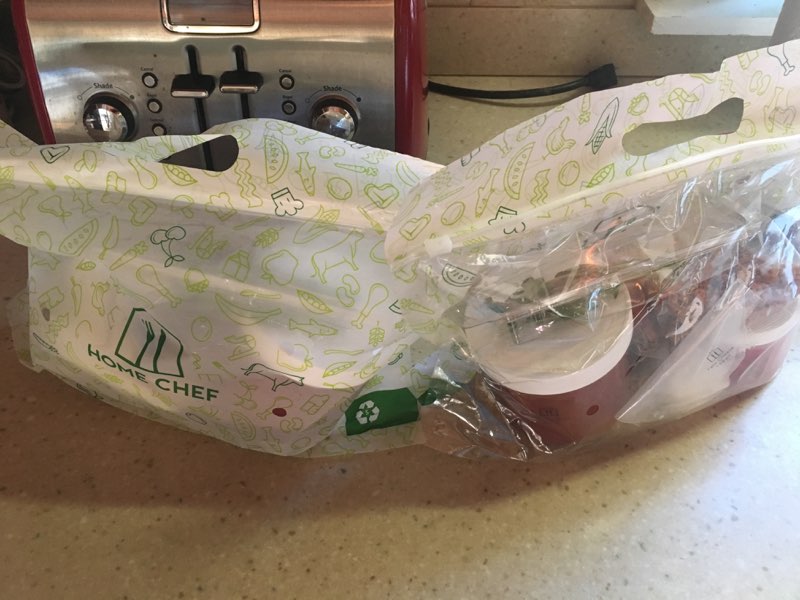 Let's start from the beginning, you log into the Home chef website and they give a variety of dinner options for that week. Are house is primarily pescatarian so we choose, the Cesar salad pizza, salmon and string beans, and Mediterranean baked penne pasta. Then three days later My meals are delivered in meal kit bags labeled with the dish name. When you open the bags each ingredient is labeled and already measured for you to begin cooking. What I loved most is normally when I cook especially on a weeknight, my kids cant help me because the recipe is just in my head (a pinch her a dab there). With home chef they can read the directions with me and help mix, cut and apply, a total change from our regular routine.
Next you have your beautifully layed out directions with pictures of each step and how to! 20 minutes or so later your a gourmet chef! The meals were not only delicious, good for you and fast but alot of fun to make. My sister in law and her mom affectionately known as Abuela and Titi loved the pasta dish. Titi Angie and Auntie Chris enjoyed the salmon dish the best. Luckily for my husband and kids they were able to sample leftovers from each and loved everything, the kids biased to the pizza!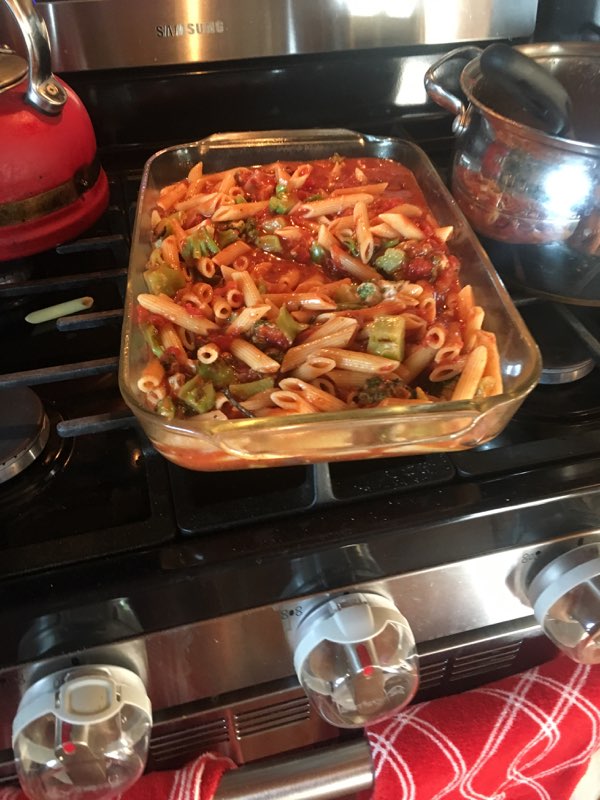 Our lives are fast paced and a whole lot of chaos, but sitting down with my family for dinner is non negotiable. Thanks Home Chef for making this mom, auntie and wife's job that much easier!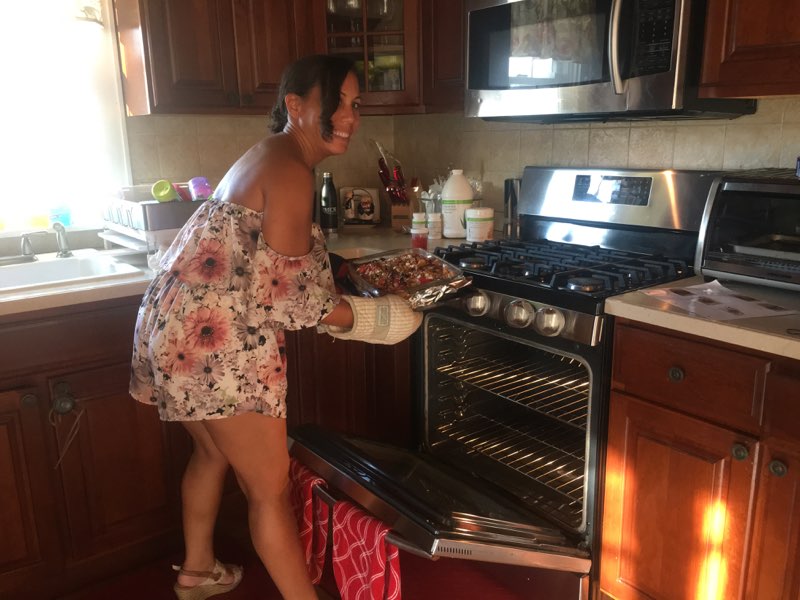 Want to try home chef for yourself? Visit http://bit.ly/2P6iwFm to receive a special discount on your first order!